Birkin Lodge South
Birkin Lodge South is one of the original Tatton Park lodge houses.
Birkin Lodge South Features
Wifi
Freeview TV
DVD Player
Washing Machine
Dryer
Fire Extinguisher
Smoke Alarm
Carbon Monoxide Alarm
Microwave
Fridge/Freezer
Oven
Bath
Shower
Linen/Towels/Sheets
Open/Log Fire
Dishwasher
Garden
Utility Room
Children Welcome
Pets Welcome
Parking Included
Key Lockbox
About Birkin Lodge South
Just outside the village of Ashley, and close to Rostherne Mere, sits Birkin Lodge South.
The lodge is a charming detached brick cottage with a lovely large garden filled with trees and shrubs.
The property has a cosy open fire in the living/dining room and steepish stairs lead up to two bedrooms.
The master bedroom has a king size bed while the second bedroom has a single bed with a trundle bed suitable for a child.
Birkin Lodge South sits in beautiful Cheshire countryside and is a great jumping off point to explore the county.
Rates
CALL US
Prices from £140 per night.
For bookings of 3 months or more in advance – We require a minimum of 7 nights booking.
Discounted rates are available for monthly stays.
You might also like...
View Property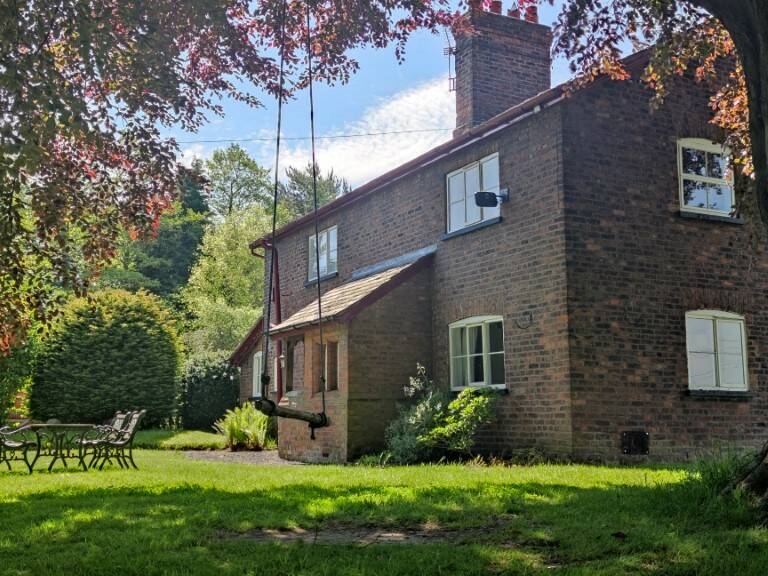 Farmhouse
10
6 + Sofa Bed
View Property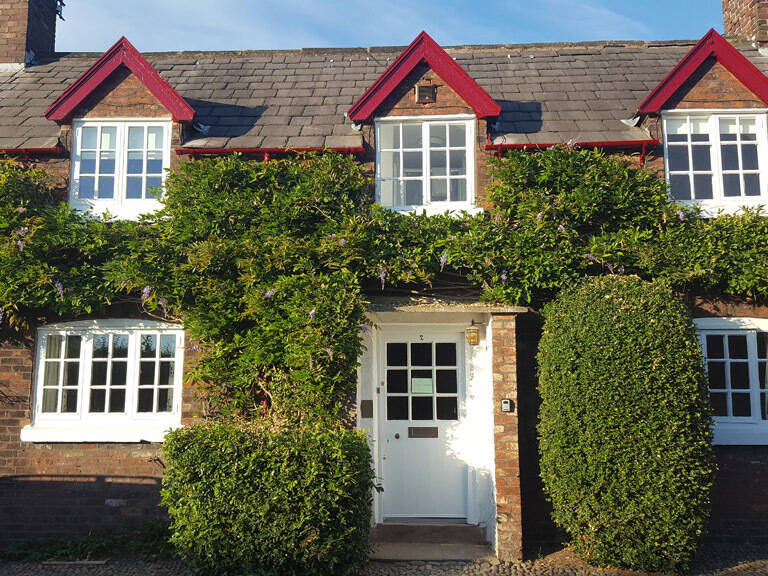 View Property