Stock Farm
Stock Farm is a beautiful rural Cheshire farmhouse which can accommodate up to 12 people.
Stock Farm Features
Wifi
Freeview TV
DVD Player
Washing Machine
Dryer
Fire Extinguisher
Smoke Alarm
Carbon Monoxide Alarm
Microwave
Fridge/Freezer
Oven
Bath
Shower
Linen/Towels/Sheets
Open/Log Fire
Dishwasher
Elec/Gas Heating
Garden
Utility Room
Children Welcome
Pets Welcome
Parking Included
Key Lockbox
Ground Bedrooms
About Stock Farm
Nestled away in the scenic village of Ashley, this picturesque six bedroom farmhouse is ideal for larger groups looking for a special getaway.
Just a short drive from Manchester Airport and close to cities such as Manchester and Chester, it is very easy to get to and there's plenty to do in the area.
What makes it special? Guests love its Cheshire red brick, its location and its delightful countryside setting – it is surrounded by agricultural land farmed by Cheshire farmers.
The traditional quarry tiled farmhouse kitchen and large reception rooms are great for entertaining and we can even hire in private chefs for your group if you are celebrating something special. Ask us about our hot tub hire too.
Stock Farm also enjoys a large garden, an outdoor fire pit and has its own events barn. So if you are looking to host a party – from 12 to 200 guests – it is the perfect place to stay.
Rates
CALL US
Prices from £660 per night.
For bookings of 3 months or more in advance – We require a minimum of 2 weeks booking.
Discounted rates are available for monthly stays.
Did you know?
Stock Farm was built in the 18th century and extended in the 19th century. It still has its original cellar where the farmer's wife would have plucked pheasants.
Room Arrangements
Ground Floor
First Floor
You might also like...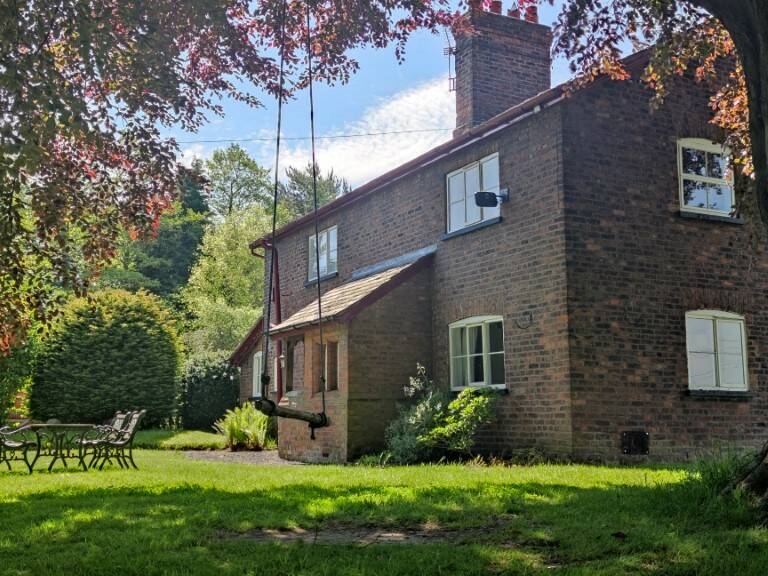 Farmhouse
10
6 + Sofa Bed
View Property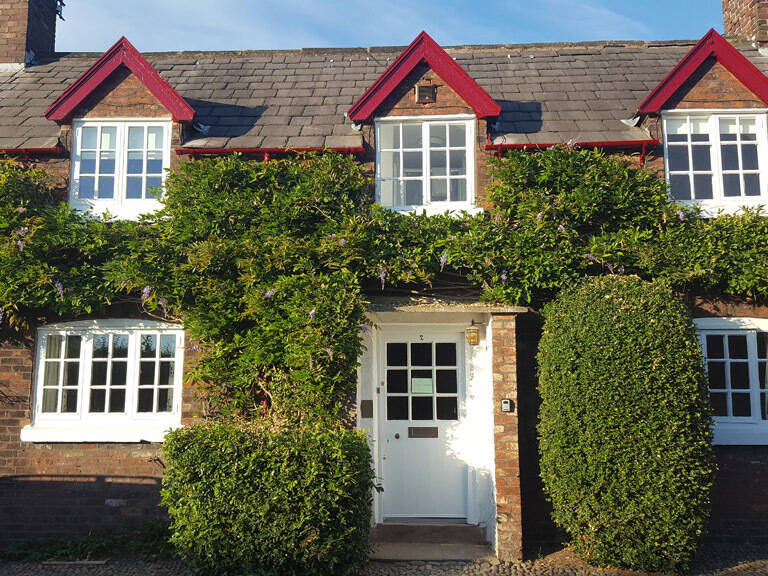 View Property
View Property