Tatton Stays present individual properties in rural settings. All our properties are also available for longer-term lets and are ideal for those between homes or going through conveyancing, renovation or visiting family in the area for a while.
Here at Tatton as a rural estate, we appreciate the beauty of our outdoors. Our unique location offers easy access to the cultural centres and buzz of Manchester, along with the opportunity to explore some 5000 acres of countryside through a network of footpaths and cycleways. So, if you are planning to bring your dog as part of your family or strapping your bikes to the back of your car to explore what we have to offer, Tatton stays can offer that perfect holiday. Adventure, relaxation and of course access to great local food
As third generation Estate owners we are committed to enhancing our environment and playing our part to help mitigate the effects of climate change. We have already completed a number of wetland restoration, rewilding and tree planting projects, and are partnering in wider initiatives to help achieve carbon zero by 2050. If you are interested in any of those initiatives and how you can get engaged whilst staying with us or ongoing then contact us on info@tattonstays.co.uk
In addition to our rural portfolio, we have properties in the historic town of Knutsford and also for those doing business or visiting London we can accommodate you in one of our London properties located in the centre of London.
Featured Properties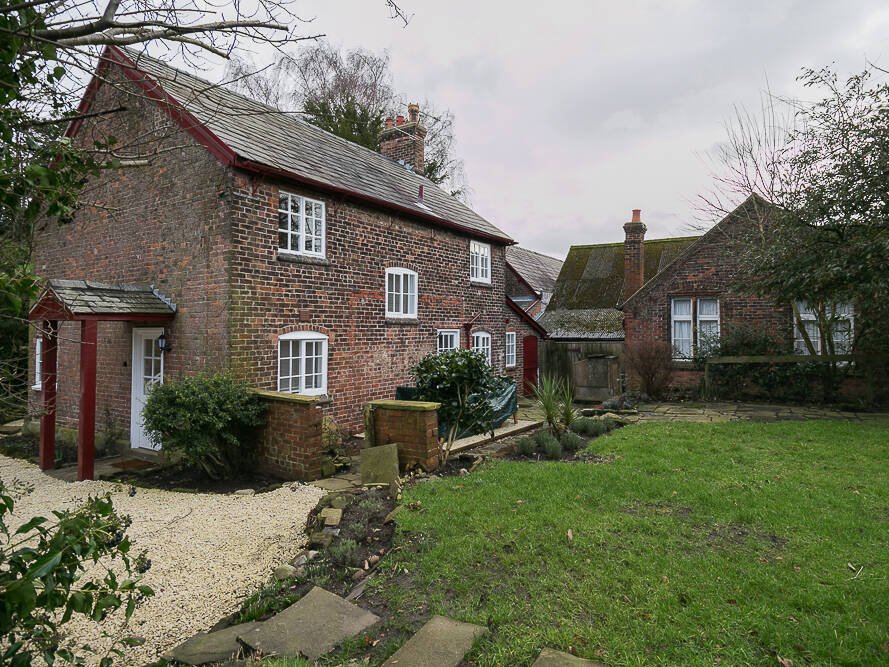 View Property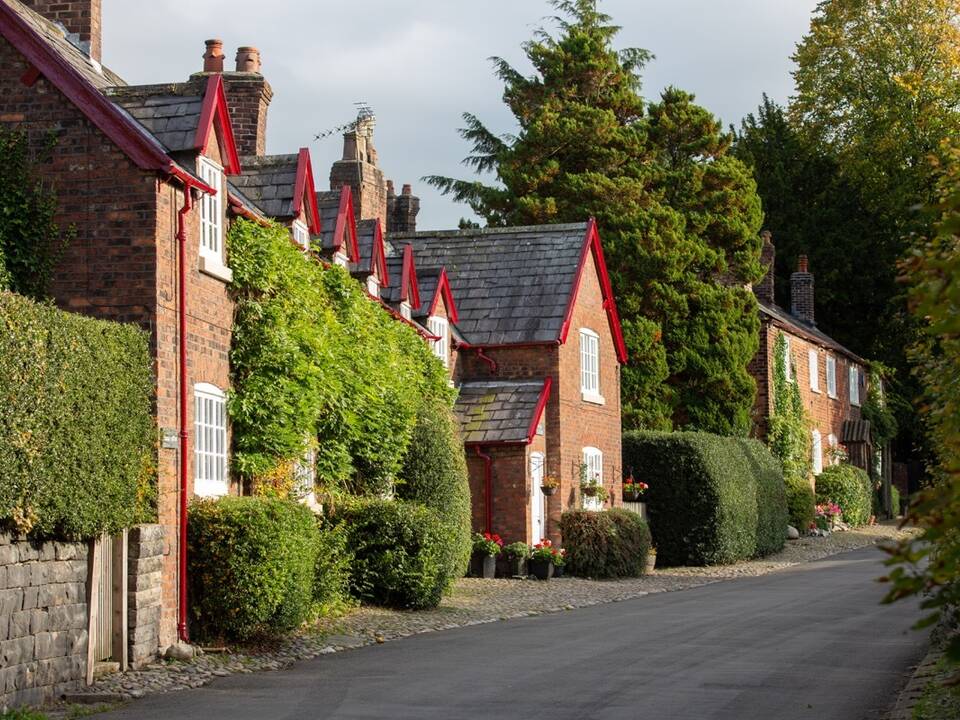 View Property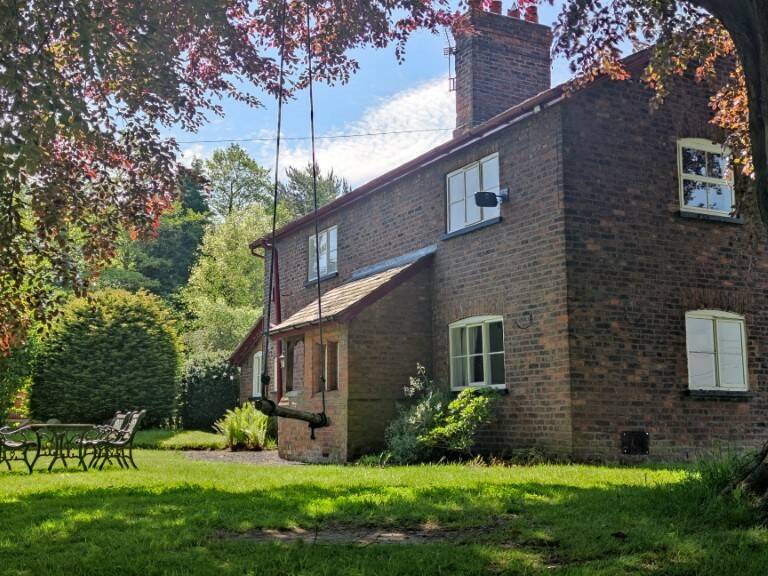 Farmhouse
10
6 + Sofa Bed
View Property