Hawthorn Bank
Hawthorn Bank is a pretty 3-bedroom Cheshire cottage nestled in the peaceful village of Rostherne.
Hawthorn Bank Features
Wifi
Freeview TV
DVD Player
Washing Machine
Dryer
Fire Extinguisher
Smoke Alarm
Carbon Monoxide Alarm
Microwave
Fridge/Freezer
Oven
Bath
Shower
Linen/Towels/Sheets
Open/Log Fire
Dishwasher
Elec/Gas Heating
Garden
Utility Room
Children Welcome
Pets Welcome
Parking Included
Key Lockbox
Ground Bedrooms
About Hawthorn Bank
Rostherne is in a conservation area and is full of picture perfect and pretty cottages, many covered in wisteria.
It is home to many properties once lived in by the Tatton Estate workforce and is famous for its Grade I listed 12th Century village church. Close to a range of amenities including walking distance to Tatton Park and a ten-minute drive to Knutsford, Hawthorn Bank is a two-storey property which is ideal for a family.
With its original beams and flexible accommodation space – a second reception room has a sofa bed and there's an extra downstairs toilet and shower – the house can cater for up to eight people.
Outside there is a lovely open garden laid to lawn with views out across the Cheshire countryside. There is plenty of space to park.
Next door to the cottage is Egerton Hall, a charming 18th century village hall, which was used for many years by the Girl Guides but is now available for private events. Hawthorn Bank sits just across the road from two other Tatton Estate cottages – Rose Cottage and Virginia Cottage, which can be rented as individual properties or opened into one large house.
Rostherne Mere, a beautiful SSSI National Nature Reserve and the largest in Cheshire, is just minutes away. It is home to many different bird species and is one of the best places in the county to witness starling murmurations. As well as the nature reserve, there are four woodlands around Rostherne Mere. There are also excellent birdwatching facilities on site and a permit to use the AW Boyd Memorial Observatory is available from Cheshire and Wirral Ornithological Society.
Rates
CALL US
Prices from £210 per night.
For bookings of 3 months or more in advance – We require a minimum of 7 nights booking.
Discounted rates are available for monthly stays.
Did you know...
Hawthorn Bank was transformed into a Peaky Blinders set
The BAFTA award winning drama series Peaky Blinders followed a notorious gang in 1919 Birmingham, led by the fierce crime boss Tommy Shelby.
The film-makers asked if they could film a key scene for one of their Series 4 episodes at Hawthorn Bank.
With its original period features – and some TV wizardry to return it 1920s décor - it made the perfect set for Arthur's living room in a scene where he is seen smashing a bottle into the fireplace. A second scene featuring a duck being shot by Arthur was filmed in the garden of Hawthorn.
Room Arrangements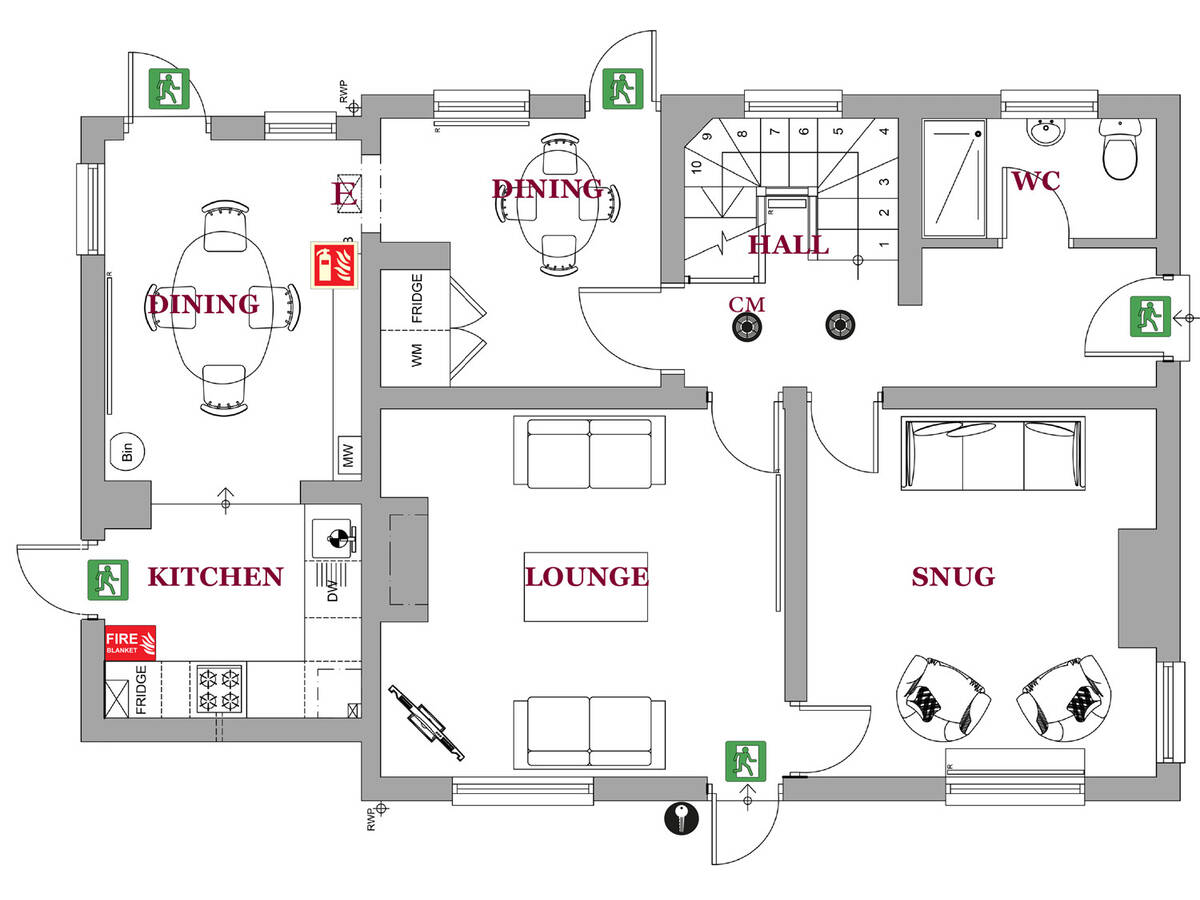 Ground Floor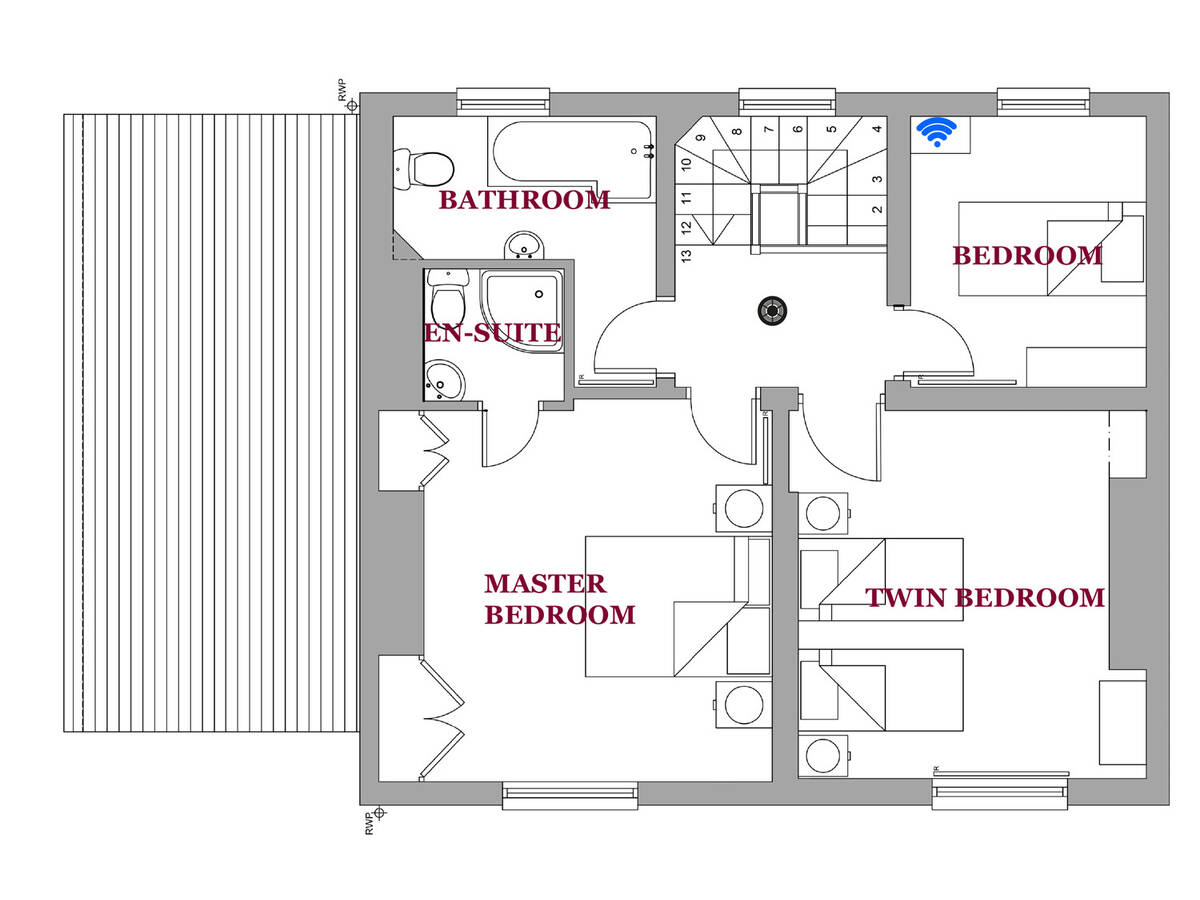 First Floor
Extras
Property Maintenance / Laundry
Extra Cleaning £18 per hour
Gardening £18 per hour (Gardening is included in the price but if you require extra garden maintenance it is charged by the hour)
Linen Changes – Single Bed £20 / Double/King – £25
Laundry / Dry Cleaning
Groceries / Hampers
Breakfast Box £12 (Fenton's Farm Foods)
BBQ Box (Fenton's Farm Foods)
Cheese & Chutney Box £17 (Fenton's Farm Foods)
Sunday Roast Box £12 (Fenton's Farm Foods)
Farm Food Delivery (Fenton's Farm Foods)
Welcome Hampers/Special Occasion Hampers
Grocery Shopping
* Essentials provided for guests – Tea & Coffee, Biscuits, Milk, Bread Butter & Jam
For Hire / Occasions
BBQ Hire £60 (including gas)
Hot Tub Hire £550
Children's Entertainer
Catering
Decorations
Flowers
Leisure / Fitness
Personal Trainer / Sports Massage – InPeak Services
Reviews
We loved our stay. Nice, clean, cottage in a great location. Rostherne is a small, quiet and friendly village. We all enjoyed an impromptu tour of the grade 1 listed village church with fantastic views of the mere (tours are normally Sunday afternoons only). Being so close to Tatton Park was great for the kids.
You might also like...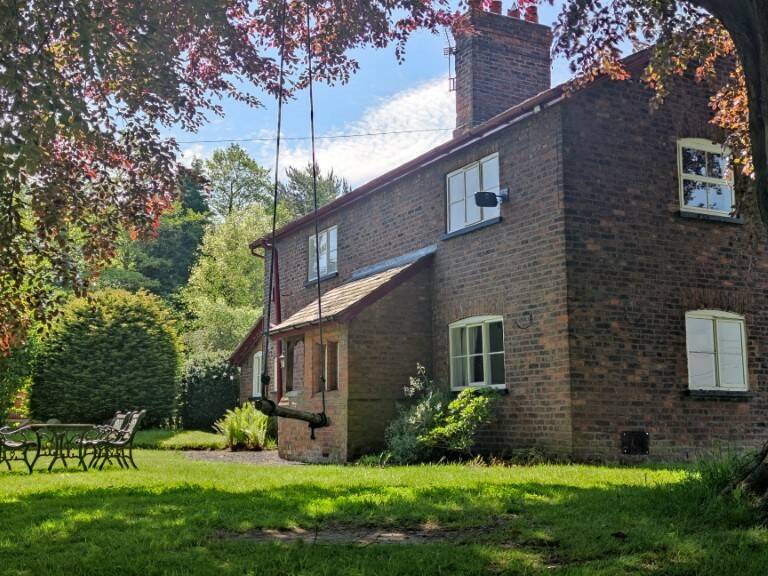 Farmhouse
10
6 + Sofa Bed
View Property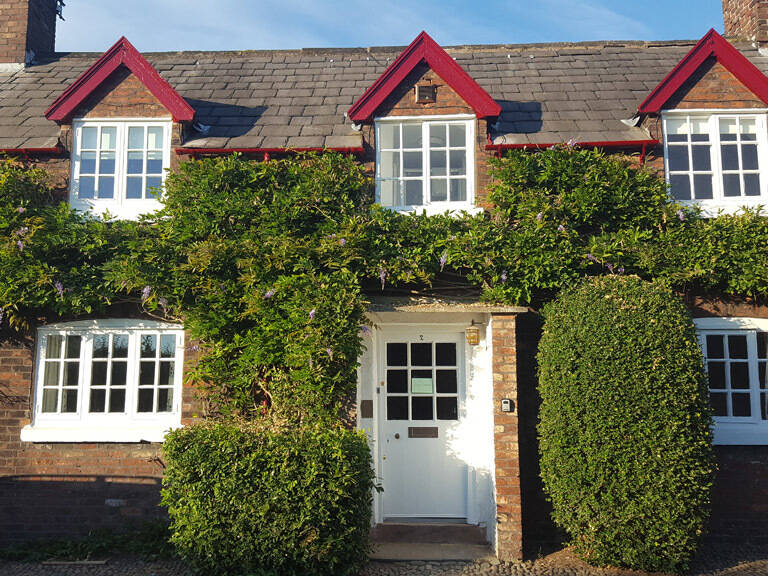 View Property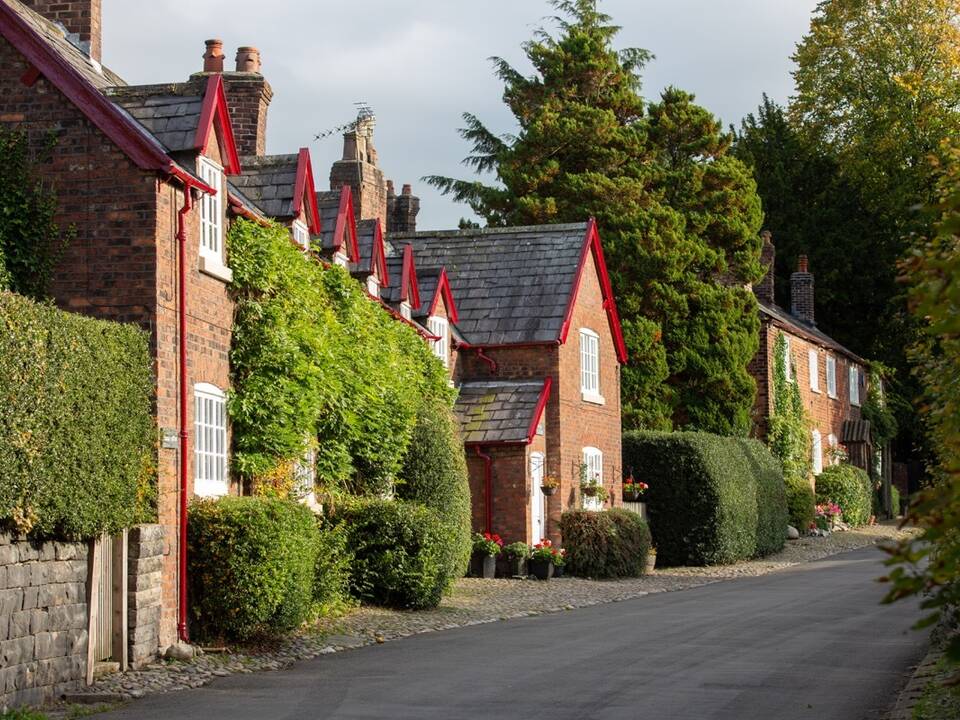 View Property