Rose Cottage
Rose Cottage is a traditional Cheshire estate cottage which can be rented on its own or along with Virginia Cottage, for stays of up to 13 people.
Rose Cottage Features
Wifi
Freeview TV
DVD Player
Washing Machine
Dryer
Fire Extinguisher
Smoke Alarm
Carbon Monoxide Alarm
Microwave
Fridge/Freezer
Oven
Bath
Shower
Linen/Towels/Sheets
Dishwasher
Elec/Gas Heating
Garden
Children Welcome
Pets Welcome
Parking Included
Key Lockbox
About Rose Cottage
Like its neighbour, Rose Cottage is a pretty cottage with climbing scented roses growing across the front.
It has three bedrooms and a downstairs cloakroom, and a separate living room (with a sofa bed) and dining room.
The garden at the back is lovely with views across the countryside and the village cricket club.
Stroll to the nearby church and you will enjoy an amazing view of Rostherne Mere and its woodlands.
Rates
CALL US
Prices from £195 per night.
For bookings of 3 months or more in advance – We require a minimum of 7 nights booking.
Discounted rates are available for monthly stays.
Room Arrangements
Ground Floor
First Floor
Extras
Property Maintenance / Laundry
Extra Cleaning £18 per hour
Gardening £18 per hour (Gardening is included in the price but if you require extra garden maintenance it is charged by the hour)
Linen Changes – Single Bed £20 / Double/King – £25
Laundry / Dry Cleaning
Groceries / Hampers
Breakfast Box £12 (Fenton's Farm Foods)
BBQ Box (Fenton's Farm Foods)
Cheese & Chutney Box £17 (Fenton's Farm Foods)
Sunday Roast Box £12 (Fenton's Farm Foods)
Farm Food Delivery (Fenton's Farm Foods)
Welcome Hampers/Special Occasion Hampers
Grocery Shopping
* Essentials provided for guests – Tea & Coffee, Biscuits, Milk, Bread Butter & Jam
For Hire / Occasions
BBQ Hire £60 (including gas)
Hot Tub Hire £550
Children's Entertainer
Catering
Decorations
Flowers
Leisure / Fitness
Personal Trainer / Sports Massage – InPeak Services
You might also like...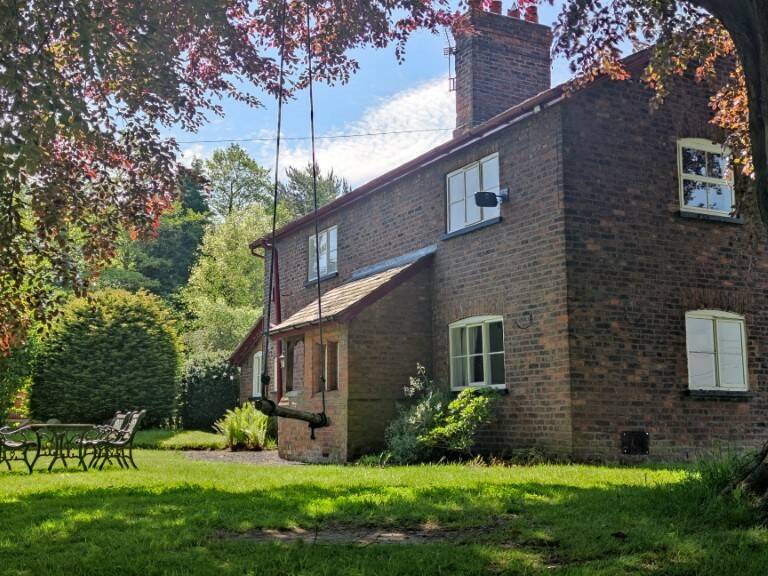 Farmhouse
10
6 + Sofa Bed
View Property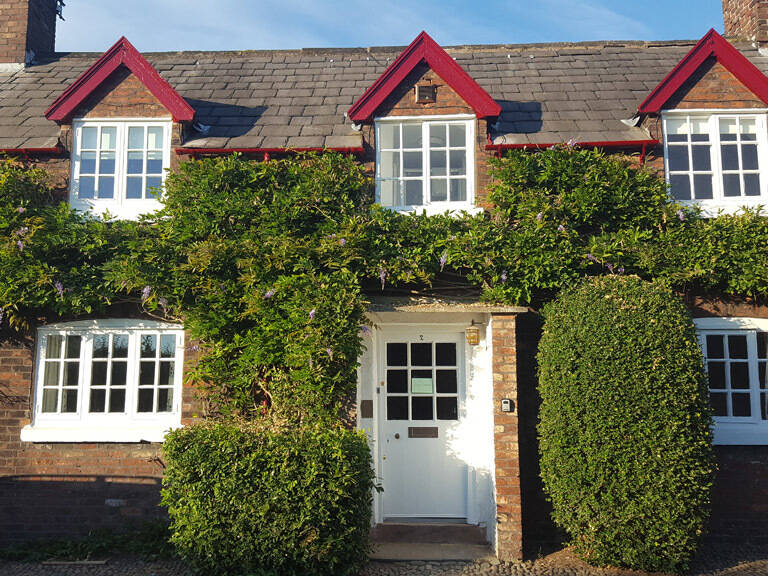 View Property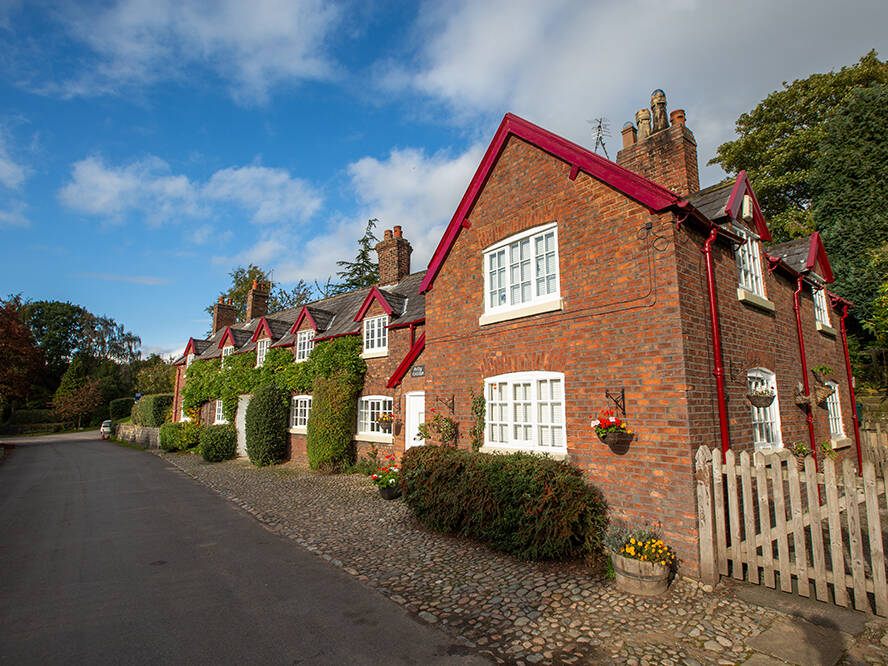 View Property